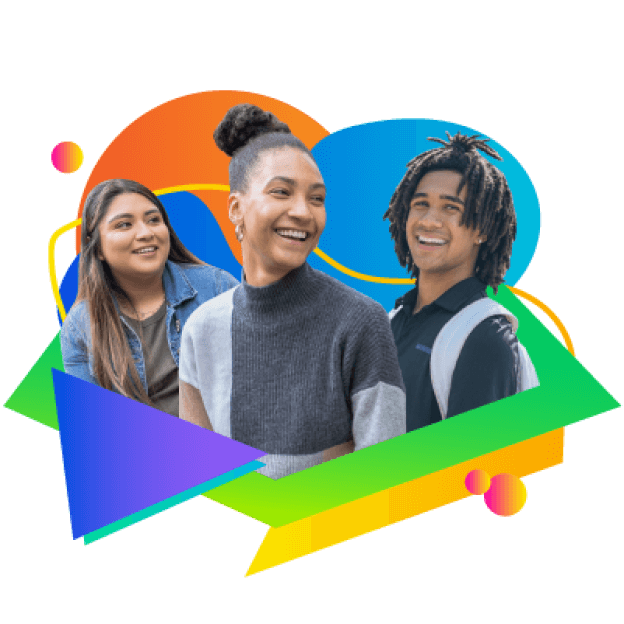 More than 1 million people have used Get Schooled for FREE to achieve their academic and first job goals!
Choose Your Path.
Get Into College.
Find Your First Job.
Get personalized feedback on college application essays

Text an advisor

Get help on financial aid and FAFSA

Find trusted scholarships

Land your first job
Sign Up
Get to college.
Succeed in college.
Find a job.
All of these journeys are hard.
Get Schooled makes them easier.
1-on-1 text help
Text us with your college application, job search, or school success questions!
Send us a text
Tools for educators
Use Get Schooled's resources to help your students' college and career planning.
Learn more